Public Sector Security: Introduction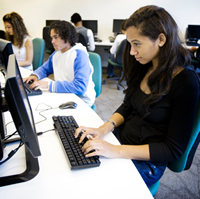 Whether you're looking to protect your building from an unwelcome intruder, secure a particular area of your organisation or be able to react immediately to the threat of fire, Crimestop can provide you with the necessary advice and support to ensure you are covered for such eventualities.
Our experience Crimestop Security Consultants can assess the particular areas of risk and advise on a solution to meet your needs. Protect your organisation from unwanted visitors with our alarm system with option to track people both inside and outside of your premises with our range of CCTV products. Restrict access to sensitive areas of the organisation and manage people movement by installing an electronically controlled access system.
A fire within any organisation can be crippling but with a fire detection system the outcome may be less damaging. It is always essential to detect fire and smoke at its early stages. Crimestop can help you design a system which is suitable to your needs and can integrate with CCTV.
Alarm Systems | Fire Detection Systems | CCTV Systems | Access Systems | Keyholder Update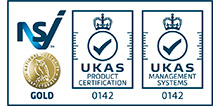 NSI Certificate | BAFE Certificate

A prompt and efficient service from my first calling in the Kenilworth shop through to installation of my system.